Our mission is to call men into authentic manhood in becoming more like Jesus. Our focus is helping men embrace responsibility, lead courageously, and expect the greater reward: God's reward.
Click below to find out more about weekly small group Bible studies and upcoming events.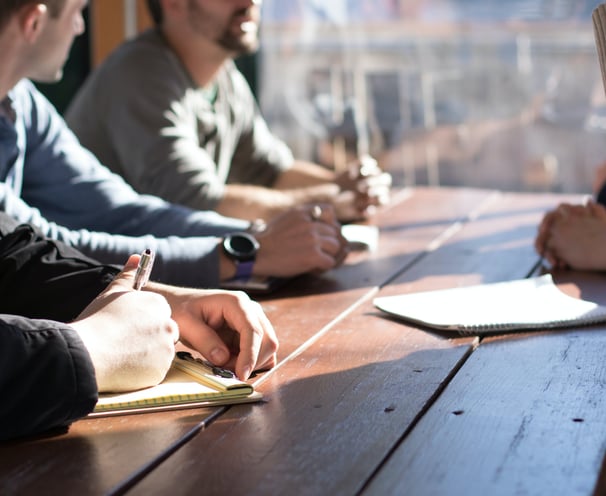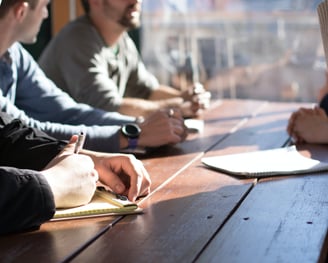 As iron sharpens iron, so one person sharpens another.
Proverbs 27:17