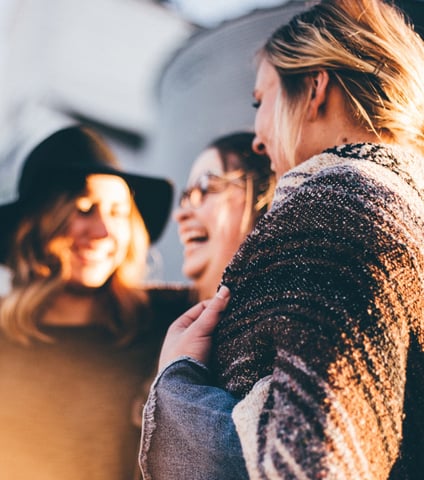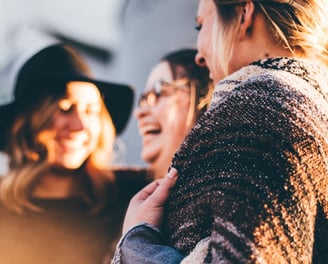 We gather in coffee groups, Bible studies, and even quilting groups. We offer opportunities for fellowship, growth and service for every woman.
Activities are planned at least quarterly and posted on our Facebook page.
Friends are always welcome!
Click below to find out more about weekly small group Bible studies, activity groups and other upcoming events.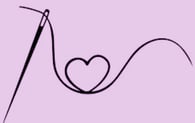 Loving Stitches is for women who enjoy quilting and spending time together sharing about their lives.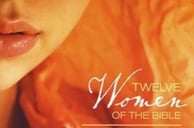 Sonshine Gals is an informal group of single women who meet together once a month for lunch.